VOIP ESSENTIAL Connecting you
to the world
VoIP Essential is a fast growing telecommunication service provider. We provide prepaid VoIP to PSTN termination at top quality and rates, thanks to interconnections with leading telecommunications carriers. We also offer hosted software/telecom solutions in our state-of-the-art cloud infrastructure.
Log in
Sign up
How we can help
Our team of customer service rockstars and telecommunication experts are ready to answer your questions.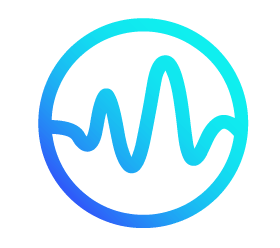 Get your free account
Start using voice and messaging by the minute or message now
Sign up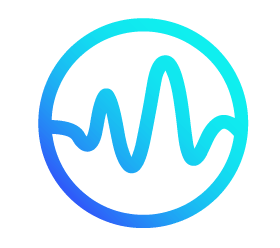 Request a quote
We'll answer your questions and explore your needs in-depth
Contact sales
voip services voip services, voip services
voip quality, voip quality, voip quality, voip quality
highly reliable network, highly reliable network, highly reliable network, highly reliable network, highly reliable network, highly reliable network
highest quality calls, highest quality calls, highest quality calls
voip services, voip services, voip services, voip services, voip services, voip services, voip services, voip services, voip services, voip services, voip services, voip services, voip services, voip services, voip services, voip services, voip services